Wednesday Workout:
8:15 pace
Well, after I post the other day about how I am a morning runner...
now I shall state - that does

NOT

mean that it is easy for me to get up early.
There is a lot of
"I can sleep 30 more minutes and just run 4 miles today"
and/or
"My bed is soooo warm"
and/or
"Running is dumb"
going through my head at

4:50 am.
Today was no different.
Just as any day, though- I'm glad I kicked my butt out of bed.
It was good, I feel good that I did it.
I won't feel AS guilty eating
the snickerdoodle cake
that I made yesteday.
The cake I made for no reason other than because

I wanted to eat it all

.
Okay, now another thing... not related to running.
I think I am finally figuring out Pinterest.
It's not that I didn't get how to

USE it.
I just didn't get the obsession/addiction.
I would not say that I am addicted, but I see the appeal now :).
Especially when I find
fun awesomeness
.
This one is for you, the husband!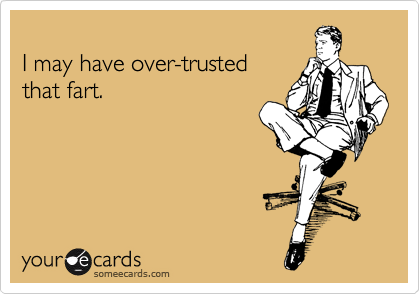 I'm guessing that the husband is

currently questioning
whether or not
I should have access to the internet.
Maybe whether I should have access to interacting with people in general.
That's what you get for leaving me home by myself
with little children and my laptop.
Work... psshhaw.